About us
Medina Media Events – Organizer of prestigious high profile events such as the 4K Summit, the 5G Forum or the Observatory. Now, also SUTUS.
Our aim is to gather for top professionals to share and discover the latest business trends. We organize B2B events where business decision makers of leader companies can meet experts and partners.
Because time and networking is precious, we put together all the best professionals in one unique place.
---
EVENTS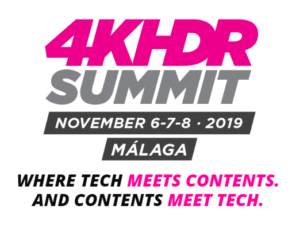 In 2015 we organized the first edition of the "4K Summit" and on November 6, 7 and 8, 2019 we celebrated its fifth edition: www.4ksummit.com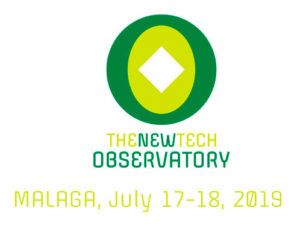 In 2017 we organised the first edition of the "New Tech Observatory" and on July 17 and 18, 2019 we held its third edition: www.newtechobservatory.com
---
On April 24 and 25, 2019, the second annual meeting of the 5G Technology, the 5G Forum, took place. The first national event held specifically around 5G. The 5G FORUM was conceived as a specialized forum and was an opportunity to exchange knowledge of the practical applications that this technology will have.
These three professional meetings combine keynotes and panel sessions along with live demos where industry benchmark companies make their solutions and pioneering projects available to attendees.