III EDITION SPEAKERS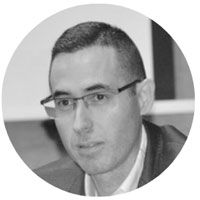 José Capote
Huawei Spain
Director of Integrated Solutions (Operator Business Unit)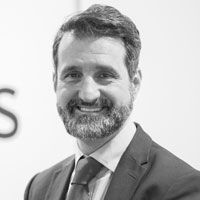 David Cierco
Red.es
General Director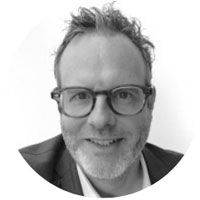 Peter Stuckmann
European Commission
Head of Unit Future Connectivity Systems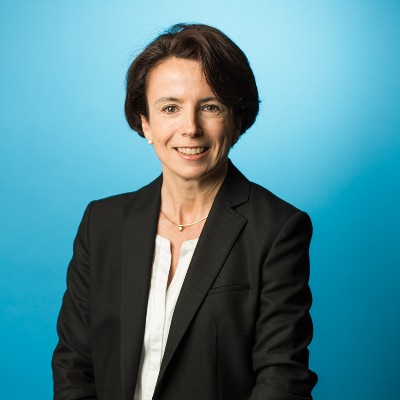 Elena Puigrefagut
EBU
Senior Project Manager
Mercedes Fernández from Telefónica
21/07/2020
The Innovation Manager at Telefónica Spain, Mercedes Fernández, commented at the 5G Virtual Forum 2020 that the entertainment and health sectors will be the first where citizens will enjoy the improvements of 5G technology.
Watch video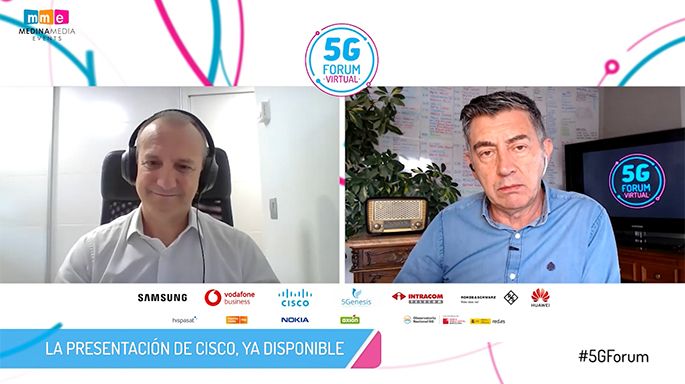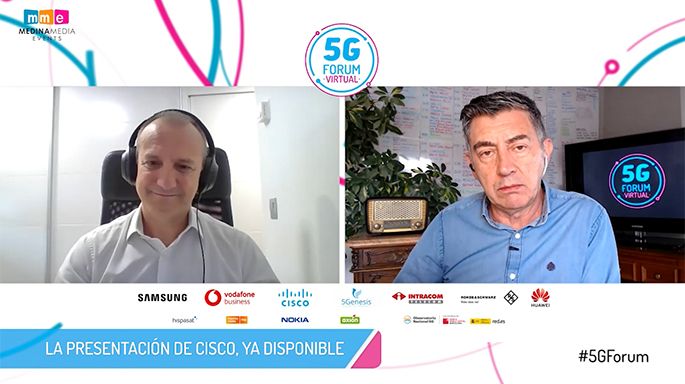 José Ángel López Mayoralas from Cisco
09/07/2020
José Ángel López Mayoralas, Head of Solutions Validation Services for Cisco EMEAR & APJC, explains in the 5G Virtual Forum what he has contributed to the great 5G project with Rakuten in Japan in which he has played a very important role. At the same time, he highlights that with the coronavirus crisis the digitalization […]
Watch video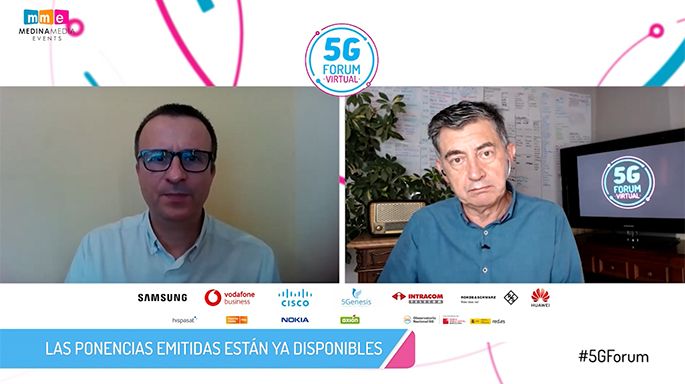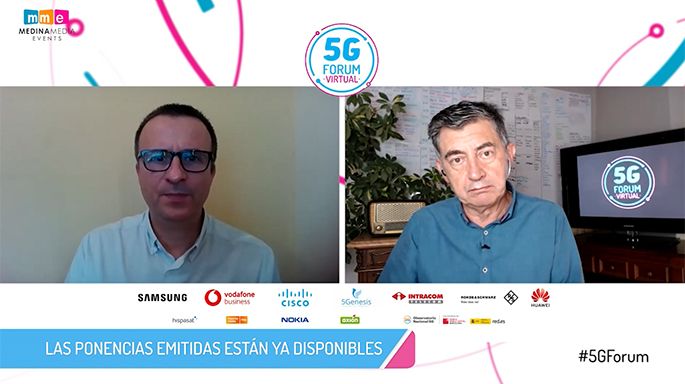 Carles Antón-Haro from 5G-IA
02/07/2020
During his speech at the 5G Virtual Forum, Carles Antón-Haro, member of the board of directors of the 5G PPP, the European public-private infrastructure partnership of the 5G (5G-IA), considers that improving 5G networks will continue to be a priority for institutions despite the coronavirus crisis.
Watch video
What is 5G Forum
The 5G FORUM is the first multidisciplinary meeting on 5G technology to be held in Spain.
The 5G FORUM annually puts the advances of 5G technology on the stage, constituting an opportunity to exchange knowledge of the practical applications of this technology.
MULTIDISCIPLINARY EVENT OF THE 5G
The 5G FORUM, as opposed to other events with a vertical theme, has a more panoramic vision and is conceived as the first national event around the different applications of the 5G.
In two days we tackle the following topics, dedicating its space in the agenda to each of them:

5G DEPLOYMENT
INTERNET OF THINGS
SMART CITIES
CONNECTED CARS
HEALTH AND TELEMEDICINE


EMERGENCY SERVICES
ARTIFICIAL INTELLIGENCE
BIG DATA
SMART TOURISM
UNIVERSITY PROJECTS

---
These are two full days in which leading companies in this technology share their experiences and present, also with demonstrations in real time, their latest advances to an audience of high professional level.
Sponsors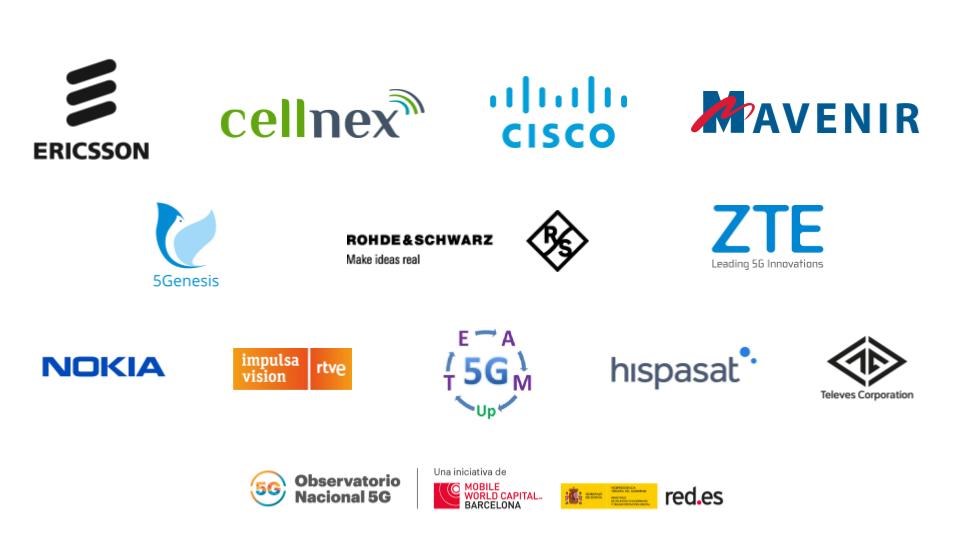 Collaborators

Media Partners